The Children's Institute of Pittsburgh is pleased to announce that two individuals have recently joined the organization's board of directors.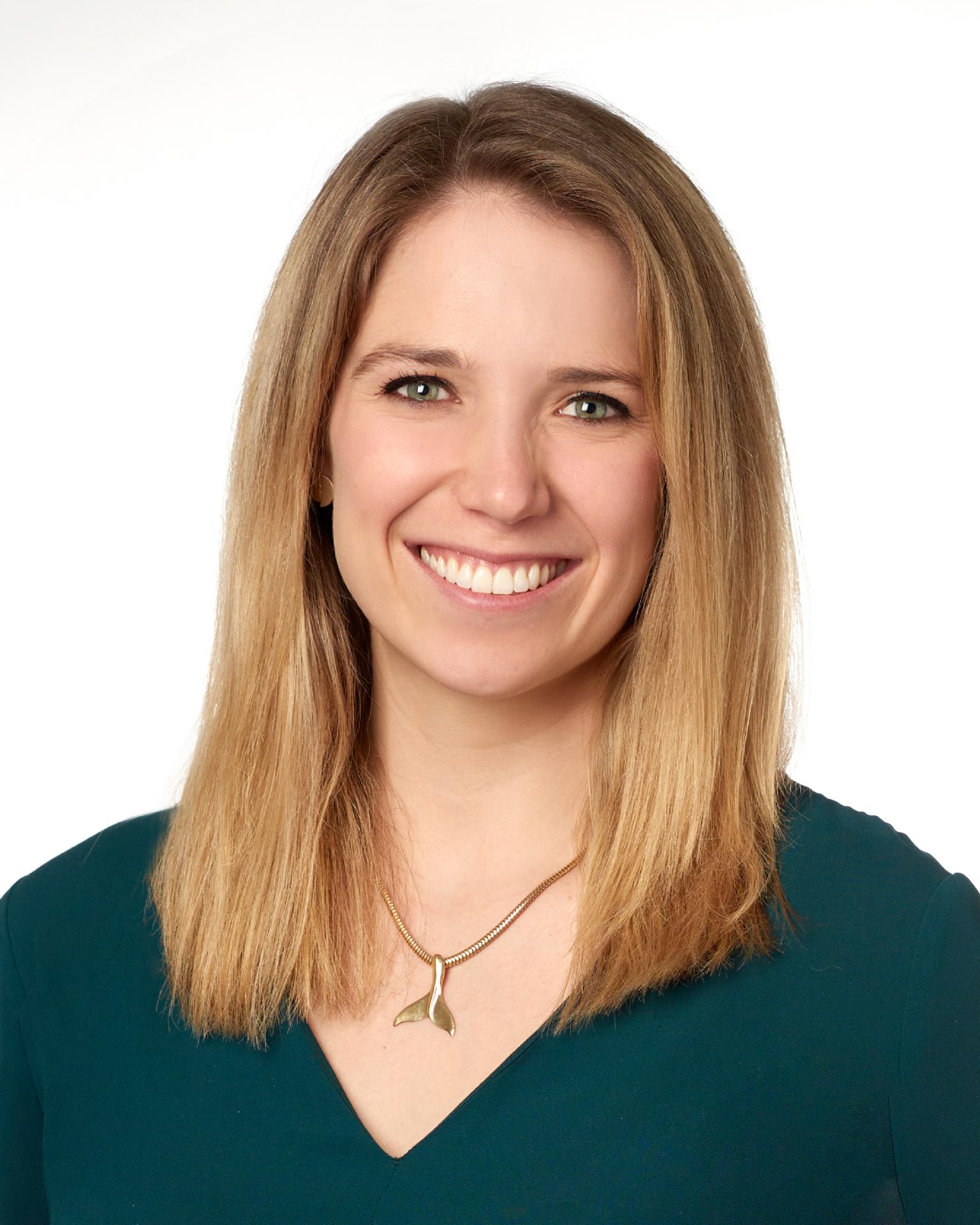 Elizabeth (Liz) MacDougall, CPWA
, is the vice president at MacDougall Financial Counseling. In this role, MacDougall manages client relationships, creates financial plans, and guides the strategic direction of the company. She works as a trustee, executor, and advisor to a variety of clients, and creates and monitors investment portfolios tailored to each client. She manages MacDougall Financials' compliance, working with the organization's chief compliance officer to ensure all regulations and reporting requirements are met. Previously, MacDougall worked as an investment team analyst at Aldrich Capital Partners in Washington D.C., where she sourced and executed deals, primarily in the software and technology sectors, and also worked on the investor relations team at XO Group. She earned her BSBA with a concentration in finance from the University of Richmond and is a Certified Private Wealth Advisor® (CPWA) professional.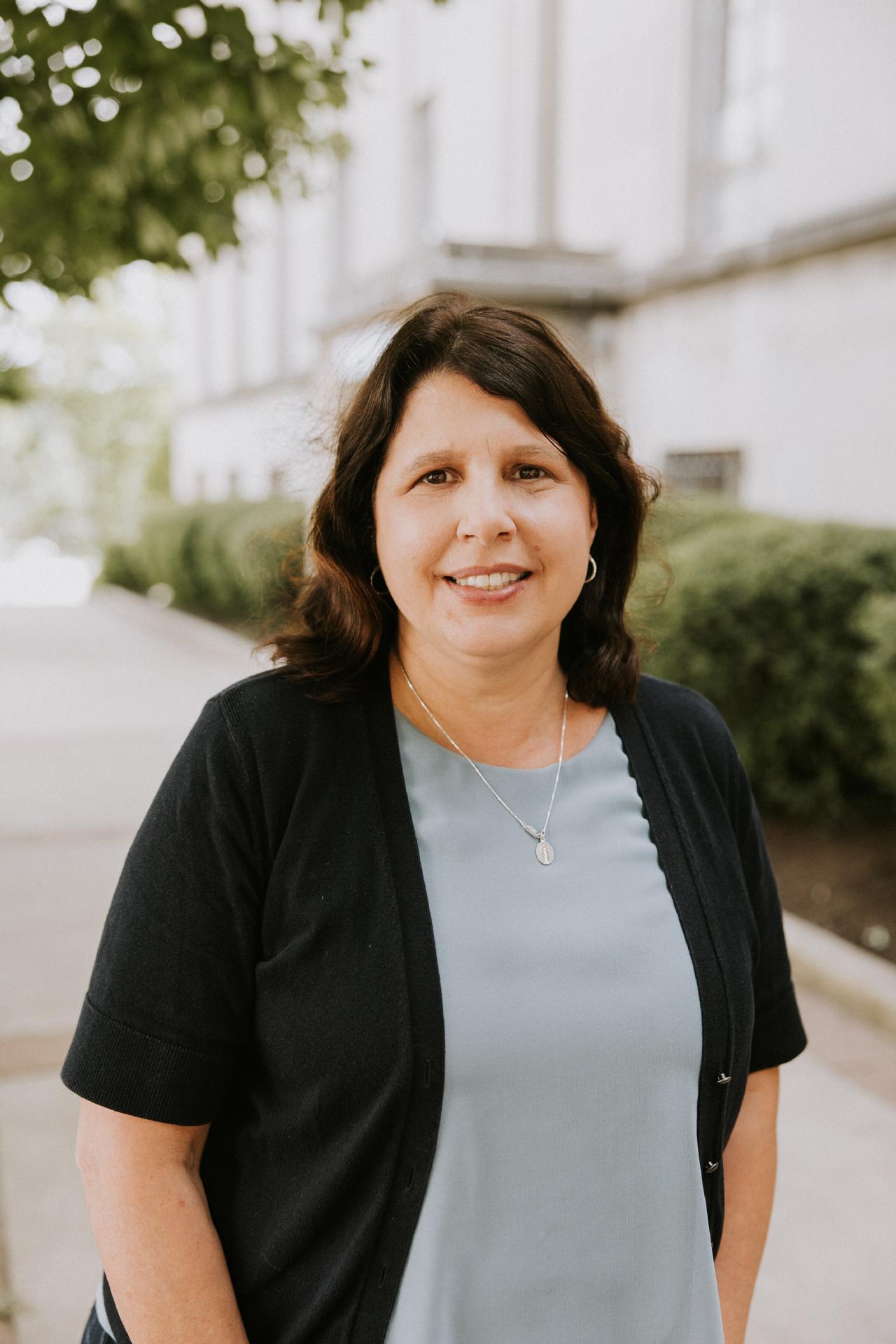 Maria Paluselli
is the chief executive officer of Provident Charter School, a mission-driven charter school that serves students with dyslexia and other language-based learning challenges. Paluselli helped to open Provident Charter School in 2016 as the chief learning officer before becoming CEO in 2020. She has over 10 years of experience as a learning support teacher in several public schools and served as the director of the Children's Dyslexia Center from 1997 through 2007. She has also been an adjunct faculty member at the University of Pittsburgh and has worked independently assessing students and consulting with parents and school districts. Paluselli is the past chair of the Pittsburgh Regional Group of the International Dyslexia Association and continues to serve on the board of the Pennsylvania Branch of the International Dyslexia Association. She earned her bachelor's degree in psychology from Allegheny College and her master's degree in special education and teaching from Duquesne University.
"The Children's Institute is incredibly pleased to welcome both Liz and Maria to our board of directors," said Dr. Wendy Pardee, president and CEO at The Children's Institute. "Both women bring incredible experience and a passion for our mission. We look forward to their strategic insight as we chart our roadmap to an amazing future at The Children's Institute and continue to make a lasting impact on the children and families we serve."