Meet Allyson "Ally" Paracat Dixon, one of our team members making an impact by helping to connect families with our autism services. Ally rejoined The Children's Institute as our regional director of autism services after previously having spent more than six years in
The Day School
.
Whether you're looking for autism services that can best support your child and family or are interested in starting a new career where you can make an impact, we want to hear from you. Learn more about our autism services or view our career opportunities today.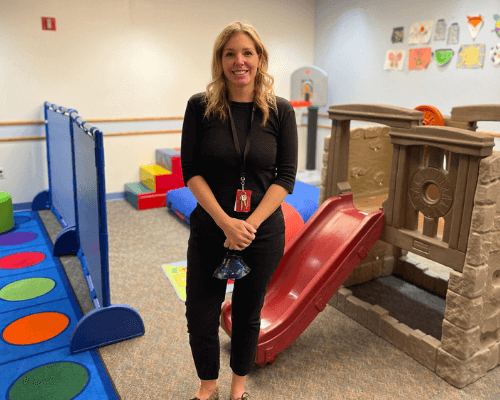 Allyson Paracat Dixon, M.Ed., BCBA
Regional Director of Autism Services
When you think of The Children's Institute, what comes to your mind?
"I think of the faces of the amazing kids and amazing team members I have worked with over the years here."
How does being a part of The Children's Institute's mission make you feel?
"I feel like I'm part of a force much greater than myself, out there to make positive change in the world."
What inspires you?
"The environment inspires me. I want to make the world a better place for my kids, for the kids we serve, and for future generations. I love to nerd-out about using
Applied Behavior Analysis (ABA)
to save the earth."
What is your most memorable, positive on-the-job experience?
"I will never forget the years of participation in the Special Olympics. There is so much anxiety in the preparation stages making sure everyone is safe, ready, and cared for, and then there is the pure joy in seeing our kids shine in the events they choose."
'Fun' is one of our core values. What does your team do to make every day more fun?
"I'm new to my team at The Children's Institute, so I'm hoping to bring some of my unique energy. I tend to seek fun through adventuring in the outside world (you will find me on top of a mountain almost any time I'm not working), but I also view ABA services as a great adventure that should be fun for our team members and our kids."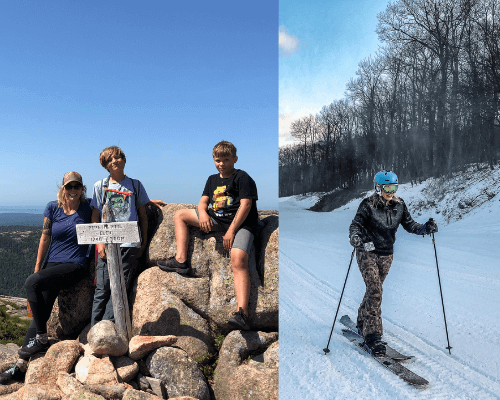 What is your favorite part of your job?
"I love nurturing the next generation of ABA practitioners and seeing the progress that our kids make as a result."
Why would you encourage parents to look into The Children's Institute for their child?
"All of our team members, across direct care and supporting services, care deeply about the quality of care all of our clients receive."