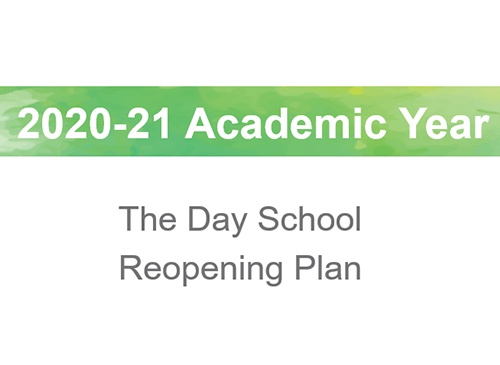 As we look forward to reopening The Day School at The Children's Institute of Pittsburgh, we share our updated plan for the 2020-21 school year in anticipation of the first day of school - August 19, 2020.
Our Pandemic Crisis Response Team - consisting of school administrators, teachers, staff, nurses, and parents - met regularly over the summer to develop this plan utilizing insight from the Pennsylvania Department of Education, Pennsylvania Department of Health, and the Centers for Disease Control.
We realize that COVID-19 has impacted all of us, especially the lives of our amazing kids and families. We also realize that this pandemic will continue to evolve and thank our families and school district partners for your patience as we adapt and try to anticipate future situations that may arise.
Through it all, please know that the health and safety of our children and team members is always our top priority at The Children's Institute.